Abi Elphinstone, Children's Author
Bestselling children's author Abi Elphinstone shares her magical adventures and stories in this Saturday morning video talk for children 7+ years.
Broadcast on Saturday 22 May at 11am and available to view on demand for a further 9 days.
From living with the Kazakh Eagle Hunters in Mongolia to conjuring up secret kingdoms in her writing shed, bestselling children's author Abi Elphinstone will be talking about the real-life adventures and accidental daydreams behind her stories. She'll be speaking about her latest book, Everdark - a voyage across a magical sea kingdom complete with silver whales, ogre eels and enchanted boats - and showing kids how easy it is to leap into stories of their own.
For 7+ years. This is a free 30-minute talk at Perth Festival of the Arts. Please register for a free ticket (available from 5th April) to view.
About Abi Elphinstone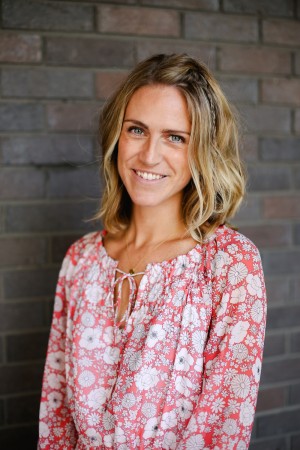 Abi Elphinstone grew up in Scotland where she spent most of her childhood running wild across the moors, hiding in tree houses and building dens in the woods. After being coaxed out of her tree house, she studied English at Bristol University and then worked as an English teacher in Africa, Berkshire and London. She is the bestselling and multi-award shortlisted author ofThe Unmapped Chronicles (Everdark, Rumblestar, Jungledrop, The Crackledawn Dragon– out June 2021), Sky Song, The Dreamsnatcher trilogy and, for younger readers, The Snow Dragon. When she's not writing Abi volunteers for Beanstalk, speaks in schools and travels the world looking for her next story. Her latest adventures include living with the Kazakh Eagle Hunters in Mongolia and dog-sledding across the Arctic.
Click to buy 'Everdark' by Abi Elphinstone
Website: www.abielphinstone.com
Twitter: @moontrug
Instagram: @moontrugger

△ Book
▽ Close