Callum Beattie
See the best of Scottish musicians at Perth Festival - Join singer-songwriter Callum Beattie with support from Dogtooth at the second of our Next Generation Gigs in The Loft nightclub.
This Festival event is supported by the National Lottery through Creative Scotland.
For Scottish singer-songwriter Callum Beattie, 2017 was the best of times and it was the worst of times. Then it was the best of times all over again.
To get to that positive point he just had to skip the country, establish himself somewhere new, dye his hair white, learn a new language, survive a couple of iffy flat-shares, have his heart broken (and break a heart or two), and write the best songs of his young career.
They were trying times, for sure. Not that that might be apparent from the effortless melodicism and surging uplift of his brand new single, Connection.
"It's the perfect single to come back with," says the young singer-songwriter from Edinburgh of a pop anthem with a spring in its step. "Yeah, the song is about having a special connection with someone. But also, after a few ups and downs, I've reconnected with myself."
That tumultuous time two years ago started on the upswing, with the release of Beattie's debut single. We Are Stars is a rhythmic piano belter that showcased his muscularly soulful voice, ability to pack an emotive punch, and his deft way with a melody. To date it's had over 3.5 million Spotify streams.
It was followed by second single Man Behind The Sun, an airtime hit at Radio 2. The song's success catalysed a run of headline and festival shows, including a debut Glastonbury performance and London's Hyde Park, when Beattie supported The Killers.
And then the wheels fell off. His decade-long relationship with his hometown girlfriend had come to an end. The fallout was intense. Beattie left London for Berlin, meeting new people and joining the creativity of the place. Collaborations and inspiration followed, including the recording of new songs that were emerging from the Berlin Period. These include Play, an irresistible dance-rock anthem, inspired by the German capital's legendary club culture and unrequited love.
From Edinburgh to London to Berlin and back again, these are the songs of Callum Beattie's lives, both his childhood ups and downs, and his more recent upheavals.
---
With support from Dogtooth
Dogtooth formed in 2013. Like most bands they started out playing covers of their favourite bands, playing well over 300 gigs all over the UK in some great venues. The band were soon writing and recording their own material, gradually introducing the new songs into their live set.
Debut EP - "Breakthrough" was released in May 2017 with an instore launch at HMV Argyle Street and is available in all UK stores on 10" vinyl and CD format. Now playing a full set of original material the band are as busy as ever with their ultimate goal to release an album of their own.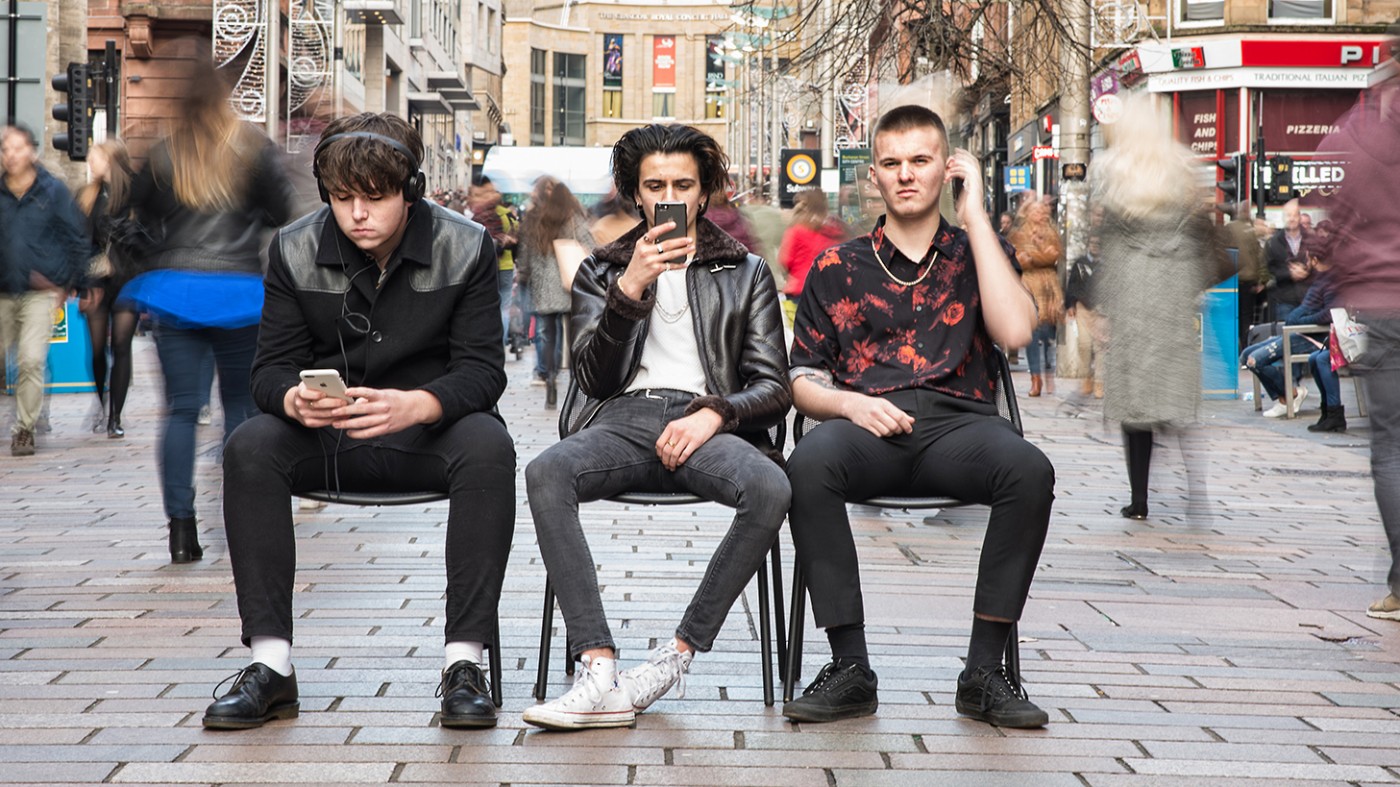 Tickets for this event can be bought online; by calling the box office 01738 621031; or in person at Perth Theatre or Perth Concert Hall (both on Mill Street, Perth - open 10am-6pm Mon-Sat) or That Bar (South Street, Perth - open from lunchtime every day)