Django's Journey - Children's Classic Concerts
Children's Classic Concerts return to Perth Festival with their brand new children's show, Django's Journey.
From the vibrant colours of India, to the pyramids of Egypt, through the countryside of Eastern Europe and the cobbled streets of France and Spain, join our intrepid band of travelling musicians and their jazz-loving pet, Django, as they explore gypsy jazz and all of its influences with a jam-packed hour of toe-tapping tunes and family fun!
Children's Classic Concerts returns to the festival with their much-loved presenter, Owen, award-winning songstress and fiddler, Seonaid Aitken and her gyspy jazz band, Rose Room.
One hour concert in St John's Kirk of Perth. Perfect for 4 – 12 year olds and their families
---
On Saturday 14 May, Children's Classic Concerts will bring free bite-size music workshops to community venues around Perth to introduce children to the characters and ideas of the concert. Free tickets can be booked via the box office. Read workshop details here.
Supported by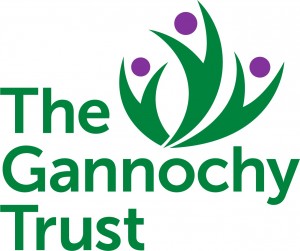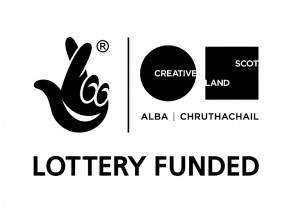 Children's Classic Concerts
Children's Classic Concerts has a serious commitment to making music fun. Reaching more than 13,0000 children and their families each year, their performances range from symphony orchestras to small ensembles and cover classical, orchestral, folk and jazz music. They aim to provide interactive and inspirational experiences igniting a passion for live music in both the young and the old. Their performances will have the whole family dancing, singing and most importantly, having fun.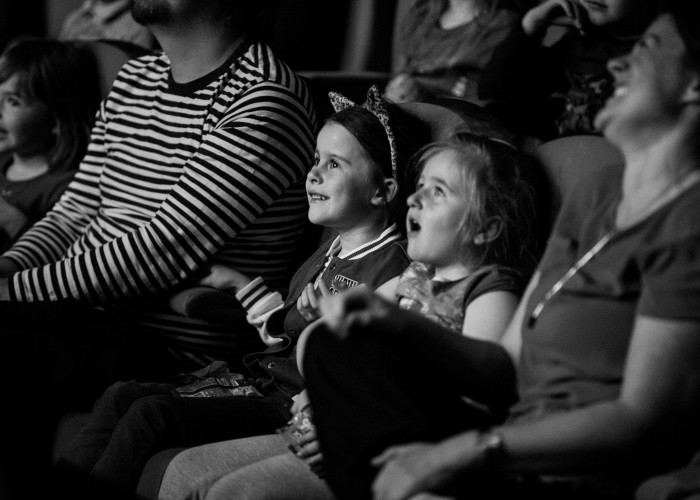 Adults £13
Children £6.50
All prices include a £1.50 booking fee.