Festival Drive-in Cinema
Join us for our Drive-in Cinema weekend at Scone Palace.
Supported by Rotary in Perth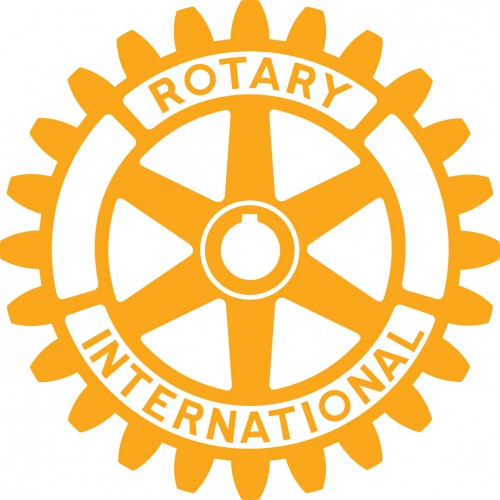 Presented by Perth Festival of the Arts: Our Festival Drive-in Cinema will run from Friday 21 to Sunday 23 May at Scone Palace, showing 8 uplifting movies over 3 days on the big screen. Ticket are now on sale.
From blockbusters, hit musicals and action adventure, to 80s classics, modern Disney and sci-fi/comedy, our programme will screen fantastic films for all ages.
Please read Ticket information page for booking terms plus the event information below, before purchasing your ticket.
Please Note: As we need your vehicle registration, household contact details & your consent regarding COVID-19 'test and protect' data sharing, you cannot buy tickets for other households/ vehicles. Please ask any friends or family travelling in a different vehicle to purchase their own tickets directly.
Tickets are £23 (inc. £3 booking fee) per vehicle per movie. Up to five members of your household can attend per vehicle. Please note the age guidance for each film.
On booking we will collect your vehicle registration, allowing us to identify your booking on arrival. You'll also be asked to choose an arrival time to help traffic flow. You cannot book a specific space; stewards will position cars at their discretion. You will receive email confirmation of your booking.
Large Vehicles: Limited spaces for large vehicles (campervans and motorhomes) available at the rear of the grounds. Please book a 'large vehicle space' when buying your ticket. Stewards may position taller cars such as SUVs or people carriers towards the rear or sides to enable the best sight lines for all attendees.
How it works: We're working with Indy Cinema Group. Films will show on the giant 10m LED cinema screen with audio played through your car radio. Radio frequency provided before the movie begins to tune in.
What to expect on the day: The Drive-in Cinema has been designed so that households can enjoy a live event together in their own vehicle. Access is by vehicle. Please enter via the main visitor entrance at Scone Palace. You must only attend with members of your extended household. Audiences should stay in their cars for the duration of the film unless you need to access refreshments or toilets. If you need to leave your vehicle, flash your lights and a steward will direct you to the facilities. Please wear a face covering when buying refreshments or accessing the toilets to help keep you and others around you in queues safe. If you need assistance, our Festival Stewards will be on hand to help!
Can the event go ahead due to COVID? Drive-in events can now take place in Perth & Kinross when the region is in Level 3 or below. As of 26th April, Perth & Kinross moved into Level 3. It is looking very positive that the event will be able to proceed as planned. However if there is any change in the COVID situation immediately prior to the event that means the event cannot proceed, the event will be postponed into the early summer. Ticketholders would have the choice to transfer their ticket to the new date or receive a refund.
NHS Test and Protect: On booking, we will ask for your consent to share your name and contact details with NHS Scotland to support national COVID-19 'Test and Protect' measures. This data may be shared up to 21 days following the cinema screening in the event of an outbreak or if a number of new cases are tracked back to the event. Please note that your consent is required in order for you to buy a ticket and attend the event.
What if I feel unwell on the day? If you are experiencing any COVID symptoms, are waiting on a COVID test result or have been a close contact of someone who is, or is suspected to be, COVID positive, you must not come to the event.
Refreshments: There will be take-away refreshments on sale through Scone Palace or you can bring your own picnic for eating in your vehicle. Please note that no alcohol is permitted on site.
We hope you can join us for a fun Festival Drive-in experience this May!
---
Our Festival Cinema is being supported by Rotary in Perth. We are grateful to volunteers from Perth's three Rotary Clubs - Rotary Club of Perth, Rotary Club of Perth Kinnoull and Rotary Club of Perth St Johns - for their stewarding support.
△ Films & Booking
▽ Close