Perthshire Brass
Music on a Saturday Morning
Perthshire Brass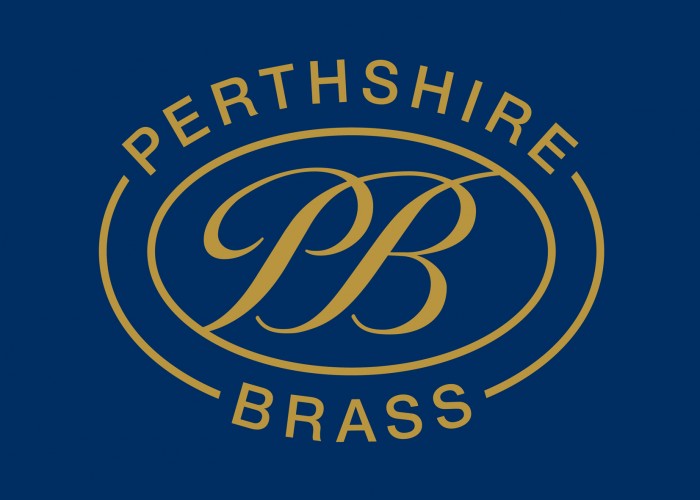 An upbeat hour-long concert with Perthshire Brass in the outdoor plaza. Enjoy popular and traditional brass band music, favourites from movies and musicals and music you wouldn't normally expect to hear from a brass band!
A unique opportunity to hear soloists from under represented instruments such as the Bb Bass and Tenor Horn.
Free, unticketed event.
Perthshire Brass was formed in 1978 by local brass teacher Mr George Annan in response to requests by his pupils who wanted the opportunity to continue playing beyond school provision. He conducted the band for 32 years, establishing it as an important part of Perth life and gaining a strong reputation in the Scottish brass band community. In 2010 he passed the baton to his son George who continues to lead both Perthshire Brass and Perthshire Youth Brass with the support of several senior players.
Mr Annan passed away in November 2018, but the success of his band continues. In the national contest arena, Perthshire Brass have had a trophy laden year which culminated in them being named Scottish 3rd Section Brass Band of the Year for 2019 and promotion to the 2nd Section for 2020. Success isn't just measured by counting silverware though, as the band continue their long tradition of travelling abroad to represent Perth & Kinross. The band has undertaken sixteen tours covering a long list of destinations including France, Norway, Holland, and New Zealand.