Polar Bear Picturebooks - Illustration Workshop with Jill Calder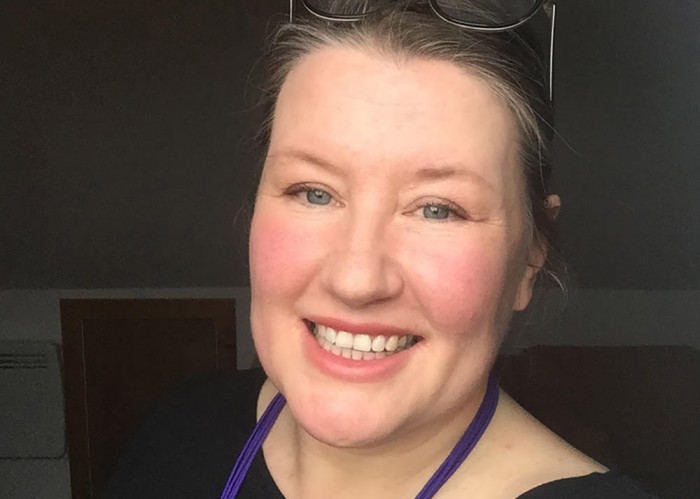 THIS EVENT IS NOW SOLD OUT.
Celebrating the Polar Bears featured in her popular children's books, 'The Picture Atlas' and 'The Sea', illustrator Jill Calder will take you on a creative journey to the dramatic icy lands around the Arctic Circle and introduce you to beautiful Inuit art and stories.
Jill will inspire you to draw amazing creatures, beautiful snowscapes and fierce, furry predators and then teach you to cut and fold your very own Polar picture book.
Copies of Jill's books will be available to buy and Jill will be signing books after her event too.
Suitable for ages 7+ (Parental supervision advised for younger children due to scissor handling). Materials are provided.
Approx. 2 hours.
Festival Interview with Jill
In 2020, Jill took part in our 'Quick-fire 10' interview, answering questions about her life and work as an illustrator. Watch Jill's two-part interviews to learn more about her life as a Scottish illustrator.
In part 2, we hear about Jill's travels, new projects and how she spent her lockdown days.
FREE
Please reserve tickets in advance at box office.