SCOTLAND TRENDING: Beth Malcolm & Angus Munro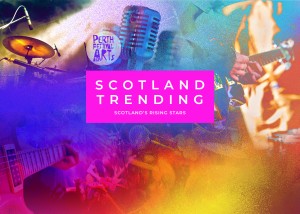 Supported by the National Lottery through Creative Scotland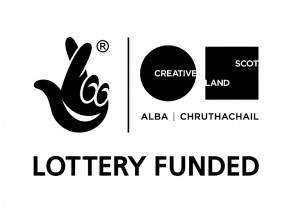 Watch this concert anytime until midnight on 3rd June.
Join singer/ songwriters and instrumentalists Beth Malcom and Angus Munro for this special Festival concert, including solo songs by both artists and numbers accompanied by Fat-Suit. Enjoy this excerpt below.
Beth Malcom
Perth native Beth Malcolm is a folk-inspired singer/songwriter and keys player. Beth's latest release, the Choose My Company EP, is stripped back, distinctly Scottish, and rooted in a sense of place. She has frequently performed at the Glasgow Star; appeared at Orkney Folk Festival and The Carrying Stream, and won Edinburgh Folk Club's Annual songwriting competition in 2019. In January 2020, Beth won a prestigious 'Danny' award at Celtic Connections. Later that year, Beth's song Leavin' Loch Leven was announced as a winner of Fèis Rois and NatureScot's In Tune With Nature project. In January 2021, Beth delighted audiences with her music as part of the virtual Celtic Connections festival.
Angus Munro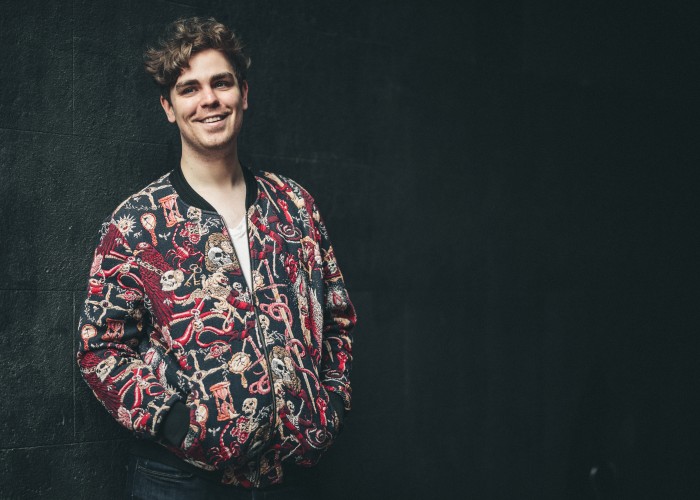 "His music will not just make your life better but of everyone you know" read the recent Scots Way Hae review of Angus Munro.
Angus' multiple guest slots on BBC Radio 4's Loose Ends, film soundtrack appearances and eclectic collaborations with the cream of the Scottish Indie scene; it's no surprise that his live shows are hot-ticket events frequently touted as "not to be missed".
His ridiculous four-octave vocal range, tear jerking songs, stage acrobatics and trademark wit, helped propel Angus Munro ontothe scene in 2019 with his debut album "MIRROR MAN". In fact, Angus made a rare two visit appearance on BBC Radio 4's Loose Ends; his debut in May 2019 and then a special request to perform on their Christmas show on the 21st December in the rather special BBC Radio Theatre, to a packed out audience.
With releases from the debut EP throughout 2019, Angus has been featured on BBC Radio Scotland's The Afternoon Show and played across many radio stations in the UK. He had headlined many gigs including The Troubadour, London, The Blue Arrow, Glasgow; Tooth & Claw, Inverness; The Jazz Bar, Edinburgh as part of EdFringe; The Blue Moon, Putney and even made guest appearances on two Scottish shows for folk favourites The Jellyman's Daughter.
Angus' song "Bait and Switch" was featured in the Netflixfilm "You Are My Home" which starred Alyssa Milano and directed by Amanda Raymond.
△ Book
▽ Close