SCOTLAND TRENDING Festival Weekend
Launching Scotland's new music festival weekend, featuring the best up and coming solo artists and bands in Scotland.
Supported by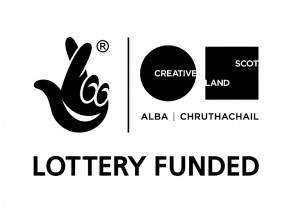 and The Wavendon Foundation
Join us in a large marquee in Perth Concert Hall Plaza for two days of gigs showcasing the best of Scottish talent.
The Saturday line-up includes the funk soul powerhouse Tom McGuire & The Brassholes, singer-songwriter Joshua Grant with his band, and alt-rock four piece Spyres whose break-out singles have racked up over a million streams on Spotify. Recently added to the line-up is singer Luke La Volpe, the latest star to emerge from the musical hotbed of West Lothian, home to contemporaries and friends The Snuts and Lewis Capaldi who also performed at Perth Festival.
On the Sunday, festival goers can enjoy one of Perth's most exciting musical exports the underground pop band Parliamo. Perthshire singer-songwriter Angus Munro returns to with his band after performing a thrilling solo set at last year's online festival, whilst classically trained and infinitely talented multi-instrumentalist with folk roots Amy Papiransky makes her first appearance at Perth Festival. Just announced and added to the line-up is the creative and singer-songwriter Alex Amor and Edinburgh and Fife-based singer-songwriter Shorthouse.
Under 16s must be accompanied by an adult over 18 years. Please note this is a Standing gig.
SAT 28 MAY - 3pm - 7.15pm
3pm - Joshua Grant
4.05pm - Spyres
5.25pm - Luke La Volpe
6.30pm - Tom McGuire & The Brassholes
SUN 29 MAY - 3pm - 8.30pm
3pm - Shorthouse
4.05pm - Alex Amor
5.25pm - Amy Papiransky
6.30pm - Angus Munro
7.35pm - Parliamo
---
Why not make a long weekend of it and see TWIN ATLANTIC headline gig at Perth Festival on Friday 27th May at Perth Concert Hall! Read more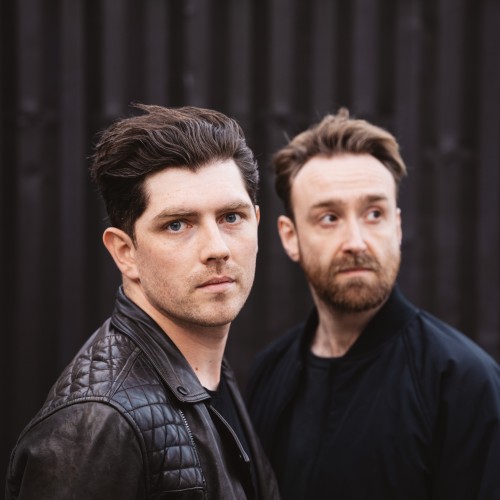 FREE
Under 16s must be accompanied.