SCOTLAND TRENDING - The Snuts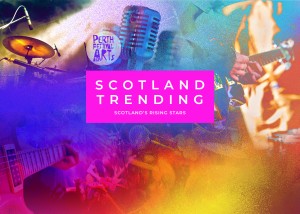 Supported by the National Lottery through Creative Scotland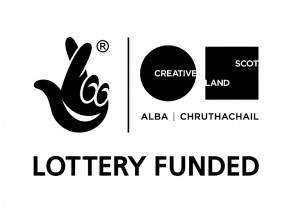 Headlining our Festival SCOTLAND TRENDING Online Series with an 'as live' session filmed in Perth Theatre Studio and broadcast online on 29 May - The Snuts.
After a ferocious start to 2020, which saw the band land a top 15 album chart position with their debut Mixtape EP, The Snuts released their raucous, hook laden debut album, W.L. on 2 April and went straight in at Number 1 on the Official Album Charts; the first Scottish band to do so in 14 years.

If you think you know The Snuts, prepare for a surprise. The Scottish band famed for their incendiary shows have made a debut album that rips up the indie-rock rulebook.
That spirit of anything goes sees The Snuts veer from sleazy funk, punk and soulful slowies to arms-aloft indie-pop, bluesy grooves and chaotic rock that dips back decades but could only exist in the here and now. You may spot nods to early Rod Stewart, Otis Redding and Eddie Cochrane or hear hints of The Strokes, Arctic Monkeys and The Libertines, but its influences aren't obvious. Some of the songs are stripped-back, others doused in effects or awash with bonkers backing vocals worthy of The B-52s.
The magnificent W.L. is a risk-taking, wrong-footing ride. Its 13 spectacular songs blur the borders between genres and capture the quartet in a myriad of moods. As reflective as it is raucous, as quiet as it is loud, from the moment it opens with a spellbinding acoustic track, W.L. is the sound of The Snuts daring to defy convention.
Hailing from Whitburn, West Lothian, The Snuts have well and truly found their stride on W.L.. Produced by Tony Hoffer (Beck, Phoenix, M83) and recorded at the Firepit London, the album encapsulates the band's journey from four working class kids growing up with a dream in Whitburn, to becoming one of the UK's most exciting and vital bands of the new decade. The album openswith the poignant 'Top Deck', windingthrough a voyage of genres including the raw, rousing, hip-hop driven 'Elephants, heart-wrenchingly honest 'Boardwalk', the undeniable pop banger 'Somebody Loves You', the hauntingly heartfelt anthem 'Always' and the main stage festival ready hymn, 'All Your Friends'.
"Our debut album W.L. is our lifetime work. It's a collection of milestones and melodies that time stamp a dream we had becoming a reality." Lead singer Jack Cochrane reflects. "It's a record about being true, loving and resilient."
Supported by Kate Kyle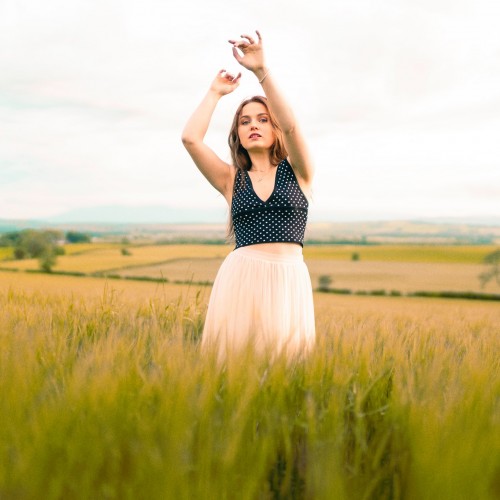 Credit Ruari Barber Fleming
The concert will broadcast online to ticket holders on Saturday 29 May at 9pm and be available to view on demand for 10 days.
△ Book
▽ Close