The Brewin Dolphin Festival Gala Opening Concert with Scottish Opera
Scottish Opera presents an eclectic programme of opera's most moving pieces to open Perth Festival of the Arts 50th Anniversary Festival.
Sponsored by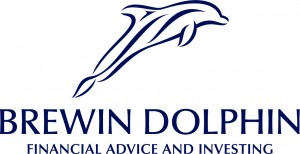 The dangerous loves of Bizet's Carmen and Mozart's Don Giovanni sit alongside the gorgeous romance of Strauss' Der Rosenkavalier, and excerpts from Puccini's Gianni Schicci, Massenet's Werther, and Humperdinck's Hansel and Gretel offer more variety in tone, style, and subject under the baton of Scottish Opera Music Director Stuart Stratford. Each half of the performance opens with joyous showcases for The Orchestra of Scottish Opera: Shostakovich's Festive Overture in A Major and Wagner's Meistersinger Overture.
Starring sopranos Eleanor Dennis and Catriona Hewitson, mezzos Catriona Morison and Lea Shaw, and baritone Jonathan McGovern.
With five stellar singers taking on many roles in one evening, it will be a concert to remember.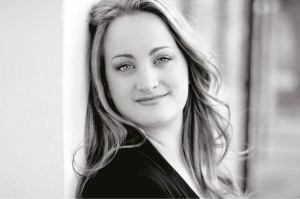 Eleanor Dennis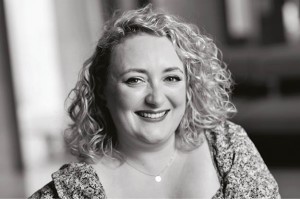 Catriona Hewitson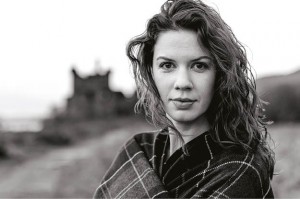 Catriona Morison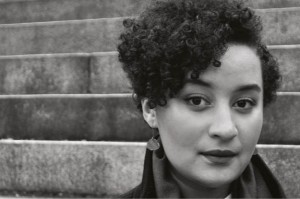 Lea Shaw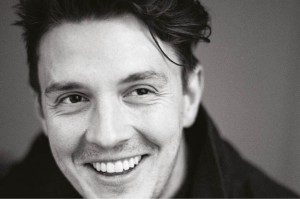 Jonathan McGovern
View our Concert Programme here >>
Adults £26.50 - £41.50
Children £11.50
All prices include a £1.50 booking fee.