Vistas
See the best of Scottish bands at Perth Festival - Join Edinburgh's Vistas with support from Stop The Rain at the first of our Next Generation Gigs in The Loft nightclub.

This Festival event is supported by the National Lottery through Creative Scotland.
Edinburgh's Vistas have been surging to the forefront of the indie-rock scene with a steady stream of catchy, radio ready releases leading the band to pick up extensive praise from the likes of Radio 1's Huw Stephens and 6 Music. With every release defining the band in a clearer light, Vistas have now come through with their latest single 'Eighteen' which will only continue to solidify their position as clear ones to watch for the year ahead.
Having picked up over 15 million streams and cultivating 650k monthly listeners on Spotify, the Scottish trio have quickly become known for their brand of colourful and energetic guitar-based indie pop. Vistas will be touring in 2019 with confirmed support slots for later in the year alongside Circa Waves and Fatherson as well as their own UK headline tour.
"The band are continually reaching for the heights, with each new song seeming to punch further and further." – Clash Magazine
---
With support from Stop The Rain
The plea to end the figurative downfall of life's challenges manifests itself through the emotive and longing compositions that the young and hungry four-piece Scottish band Stop The Rain create.
With music rooted in the alternative rock scene: distorted guitars alongside polished synths and thundering drums, the band's music strives to engage in a different way for each listener and their own personal circumstances. Their single 'Everend' set the standard of big rock choruses and introspective, intricate verses in which their following expect and have loved from the outset.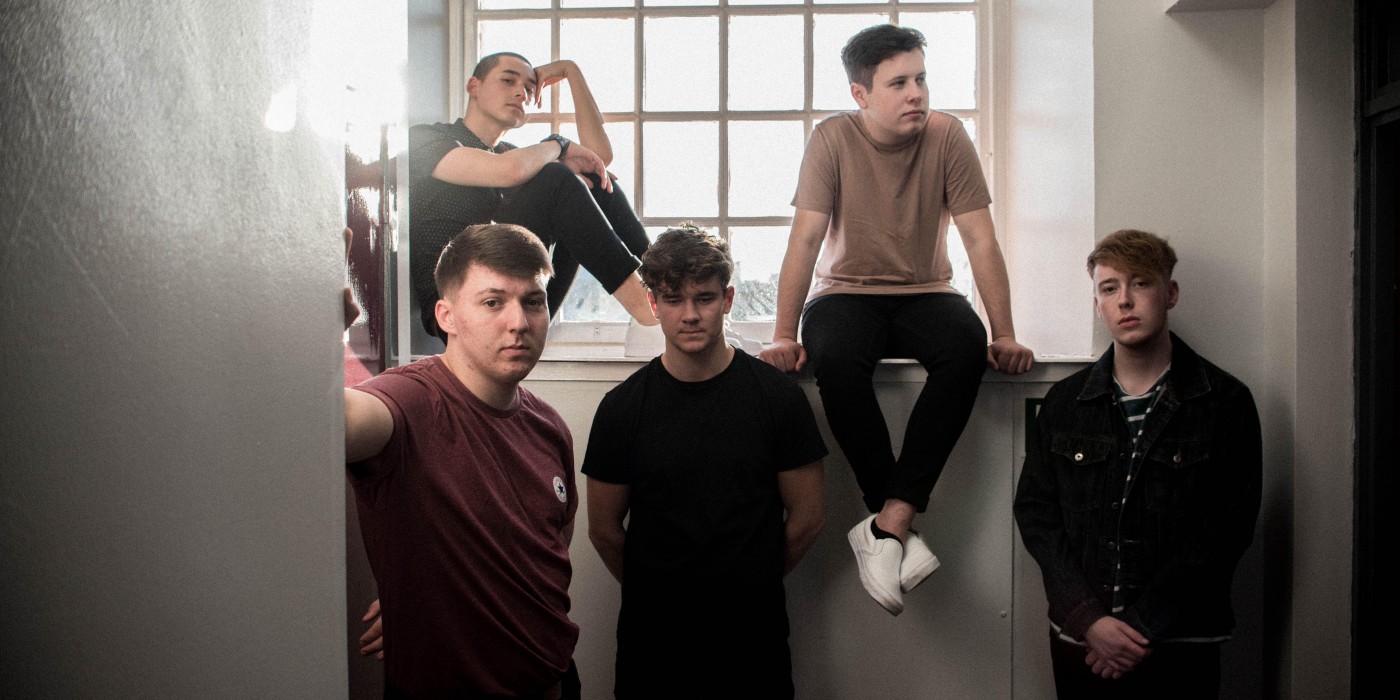 Tickets for this event can be bought online; by calling the box office 01738 621031; or in person at Perth Theatre or Perth Concert Hall (both on Mill Street, Perth - open 10am-6pm Mon-Sat) or That Bar (South Street, Perth - open from lunchtime every day)