FAQs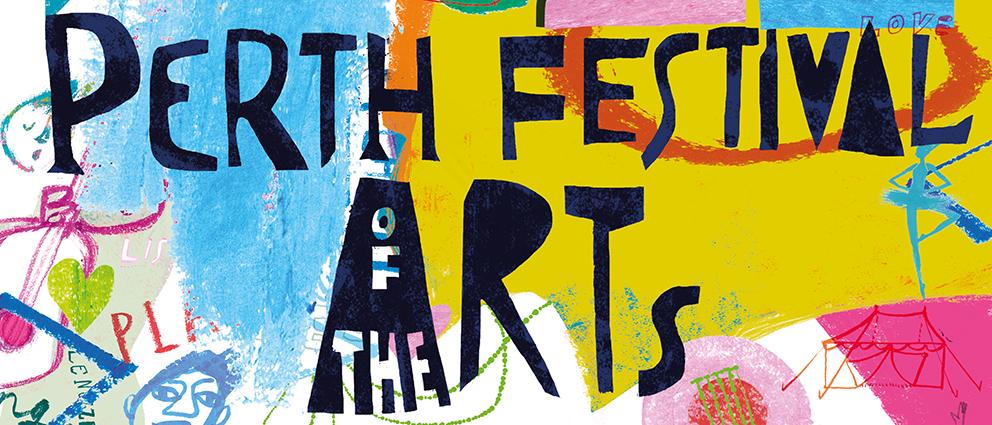 Is there a limit on the number of tickets I can buy as a Friend? - no within reason

If you are having difficulty finishing off a transaction in the online booking be sure that you have registered with Horsecross Arts (Perth Concert Hall). This is a separate organisation from the Festival and they operate the Box Office.They have a new booking system so will not recognise your personal password you will need to reset it or open a new account with them here.

How do I register with Horsecross Arts? You can do this before the Box Office opens to speed up the ticket transaction or you can simply do it at the end of the transaction when you book tickets. Horsecross are the Box Office and they will need you name, address, email etc. click here

I don't know my Friends password - passwords will be emailed and posted out first class on 15th March before the Friends Box Office opens on 19th March. If you still don't have your password please email info@perthfestival.co.uk.

How do I enter SHOP WINDOW COMPETITION?
Call Penny at 07956 934333 or email info@perthfestival.co.uk to give your name and address of the shop.

How can I find out if an event is sold out? Click on the tab at the top of this page called "What's On"

We do not take returns, offer refunds or operate a waiting list. Exchanges may be possible to a performance of the same show only with at least 48 hours notice; a small fee may apply. We need the original tickets to do this.