Friends of Perth Festival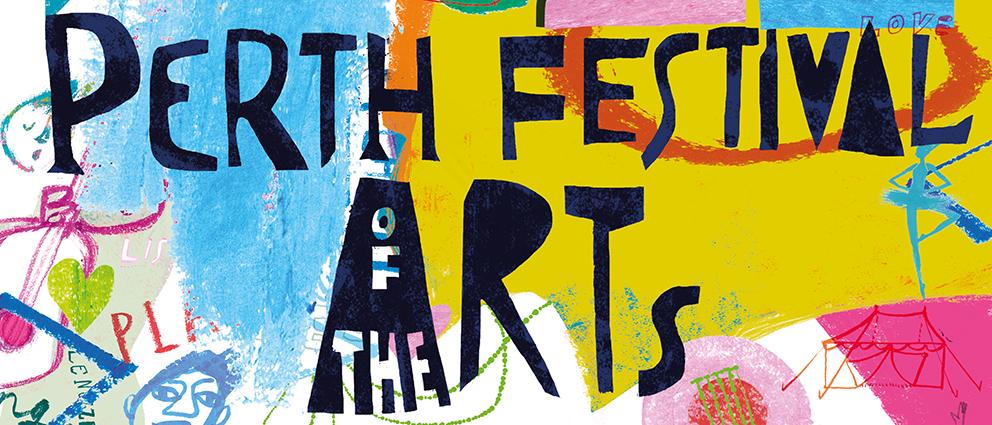 Friends Membership for the 2019 Festival and General Data Protection Regulation
We appreciate all of the support that the Friends of the Festival have given to the success of the Festivals over the years. After this year's Festival we are to be reviewing the "Friends package" to ensure that it remains relevant and continues to offer value for money. We will be writing to you with details.
You may be aware data protection regulations changed at the end of May and we must comply with these. We will require your written consent to hold the existing data we have for you until this review is completed. The only data we hold is your name, address, telephone numbers and email address.
If you would wish to remain a Friend (and it is very much hoped that you will particularly as we are getting very close to our 50th anniversary) you will need to complete a consent form.
We have emailed all the Friends the form. Some emails have bounced back as you may have changed your email address and not told us. If you have not received an email please can you complete this form click here and return it to us by either email to membership@perthfestival.co.uk or by post to Friends of the Festival, Perth Festival of the Arts Limited, 3-5 High Street, Perth, PH1 5JS.
If you do not respond then very regrettably the new legislation precludes us from further communicating with you.

Please note Paypal will not collect your subscription automatically for the 2019 Festival, as it has done in previous years. We will put different arrangements in place. We have cancelled all future £10 payments from Paypal.

If you have any queries in the meantime please contact Craig Dennis, the Friends Administrator at membership@perthfestival.co.uk