English Touring Opera Don Giovanni Thursday 19th May 2016
- new production sung in English

Perth Festival is one of the highlights in Scotland's cultural calendar, the 45th Festival, 19 -29 May 2016, will feature classical music, opera, rock, jazz, folk and visual art staged in Perth Concert Hall and St John's Kirk. Highlights in 2016 will include English Touring Opera's production of Don Giovanni, The Hallé Orchestra will play Beethoven's 5th at the Closing Concert, world class choir The Sixteen, Aquarelle Guitar Quartet, Pascal and Ami Roge play Satie and ArTay with many announcements to follow.
Tickets will go on sale at the end of March 2016. Friends of the Festival can book one week before the box office opens to the public. It is only £10 to become a Friend. See Friends tab above.



The Hallé Orchestra with Elena Urioste Sunday 29th May 2016
Strauss Don Juan
Sibelius Violin Concerto
Beethoven 5

The Sixteen Tuesday 24th May 2016

The Aquarelle Guitar Quartet will also play in 2016

Pascal and Ami Roge will play a programme of Satie on Monday 23rd May 2016
Dates of Future Festivals
19th - 29th May 2016
18th - 28th May 2017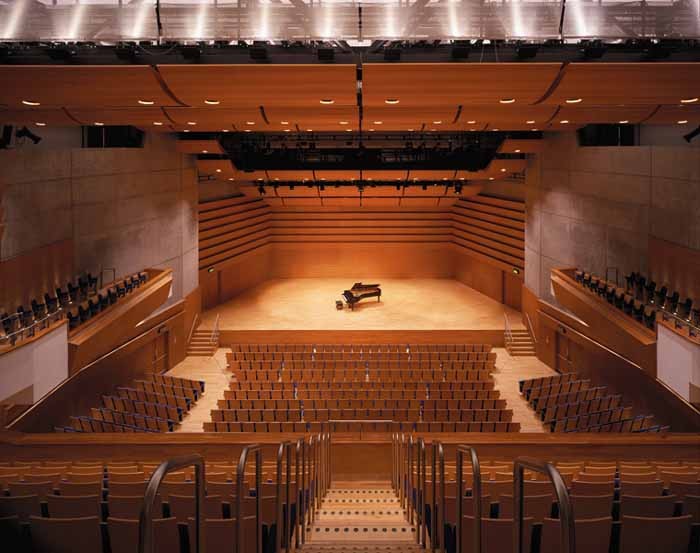 Tweets by @PerthFestival