The 44th Perth Festival will take place from the 21st to 31st May 2015. Some of the highlights will include English Touring Opera's "La Boheme" on Thursday 21st May, world-class choir The Sixteen on Tuesday 26th May part of their Choral Pilgrimage and the popular Artay marquee will return for 4 days from the 21st May.
Many more announcements will be made in the coming months. Tickets will go on sale at the end of March 2015. Friends of the Festival have priority booking only £10 to join click on the link above.

Perth Festival is one of the highlights in Scotland's cultural calendar including classical music, opera, drama, rock, folk and visual art in Perth Concert Hall and St John's Kirk.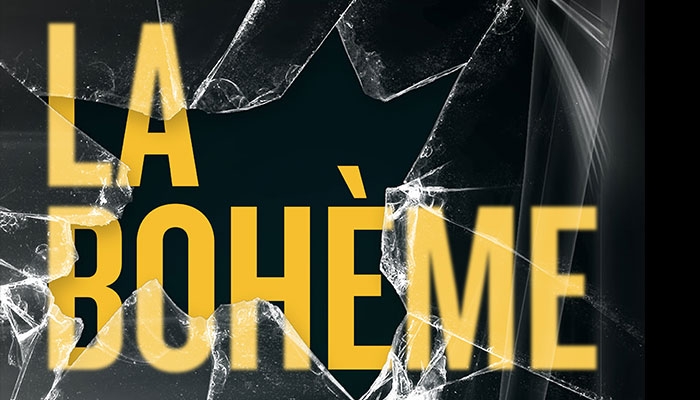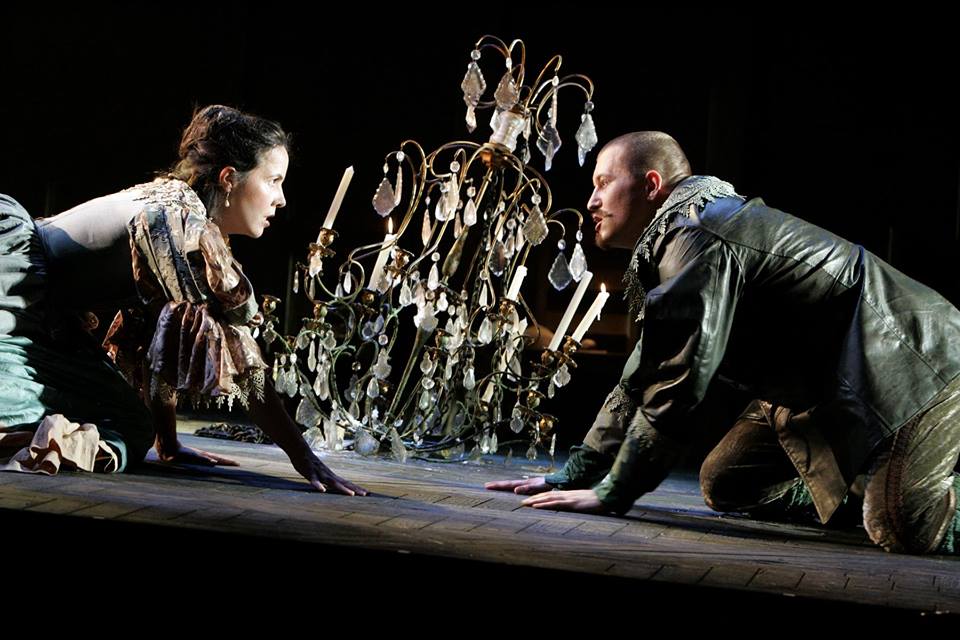 Thursday 21st May 2015 La bohème by English Touring Opera - new production with full set, costumes and orchestra, sung in Italian with English surtitles. La bohème is a story of young love, starting on Christmas Eve in a Parisian garret. On this festive, snowy night the lovers draw close, but poverty and ill-health force them apart. Their story is told in the most memorable music, from 'Che gelida manina' to the shattering brass chords announcing Mimi's death. ETO's new production, sung in Italian, promises to break every heart and breathe joy into the spirit of everyone who has ever wanted love. Tickets on sale at the end of March 2015.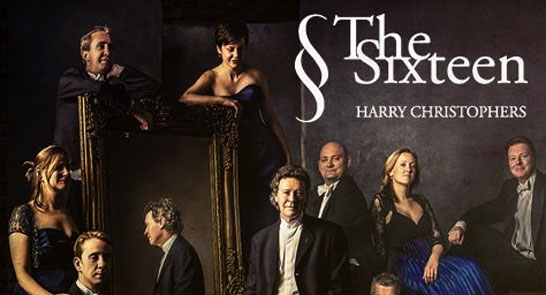 Tuesday 26th May 2015 The Sixteen - Choral Pilgrimage in St John's Kirk. Music by Francisco Guerrero (1532-1597) and Alonso Lobo (c.1555-1617). Tickets go on sale at the end of March 2015.
Festival dates in 2016 19th-29th May

News