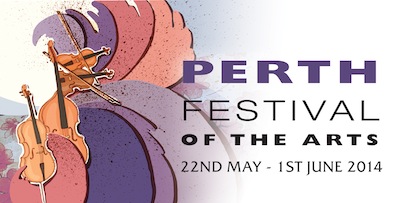 Perth Festival of the Arts is one if the highlights in Perth's cultural calendar in Scotland. Now its 43rd year, it covers a wide range of artforms from classical music and opera to rock music and drama.
Tickets go on sale on Monday 31st March 2014. Friends of the Festival have Priority booking click on Friends tab above for details. Only £10 and you can now join online.
Here are some of the 2014 highlights. Click on the artists photos above for more information.
22 May English Touring Opera "The Magic Flute" full production, orchestra, set, costumes
23 May Jools Holland & His Rhythm & Blues Orchestra, Melanie C & Marc Almond
23 May Primavera Ensemble - Carnival of the Animals
24 May Rock Concert to be announced
24 May Festival Ceilidh
24&25 May Art on the River
25 May Perth Youth Orchestra
25 May Liverpool Philharmonic & Vasily Petrenko
26 May London Classic Theatre "Entertaining Mr Sloane"
27 May The Sixteen "The Choral Pilgrimage"
28 May Reduced Shakespeare Company Complete Works of Shakespeare Abridged
29 May Mnozil Brass from Austria
30&31 May "Confessions of Gordon Brown" Ian Grieve
30 May Romantic Life of Frederic Chopin - Lucy Parham, Dame Harriet Walter & Henry Goodman
30 May Rock Concert to be announced
31 May Recital Colleen Nicoll
31 May Milos Karadaglic & Royal Northern Sinfonia
1 June "Perthshire Cantata" Dougie MacLean
Dates of Future Festivals
21st - 31st May 2015
19th -29th May 2016
News
Tuesday 29th October 2013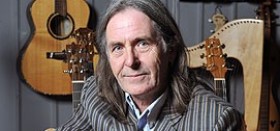 Musician and composer, Dougie MacLean, will compose a new piece of music entitled 'Perthshire Cantata' to be performed at Perth Festival of the Arts and other venues, thanks to support from Creative Scotland's Traditional Arts Commissioning Programme. The new work, fusing traditional and classical music will be performed at Perth Festival's final concert on Sunday 1 June, 2014 and another location to be confirmed.
Thursday 30th May 2013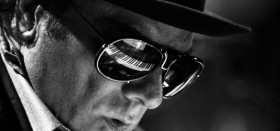 Van Morrison, Jools Holland, Sir James Galway, Admiral Fallow will all headline the Festival. The Festival will also stage three operas, host a world-class choir, a Russian Gala Concert, stage some Scottish contemporary music and so much more... all wrapped up in fancy new packing designed by Cat O'Neil, currently Artist in Residence at the Edinburgh College of Art.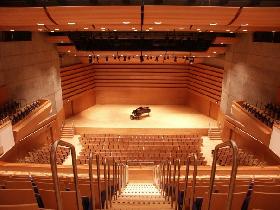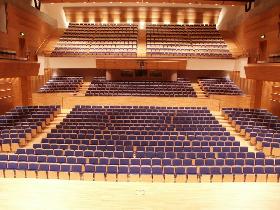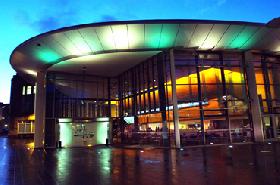 Friends
For just £10 become a Friend of the Festival and receive Priority Booking
Website Redevelopment

Supported by