42nd Perth Festival, Scotland
16th - 26th May 2013
Van Morrison, Jools Holland, Admiral Fallow, Sir James Galway, The Sixteen, Moscow State Symphony Orchestra, English Touring Opera and so much more in Perth Concert Hall and Perth Theatre. Click on 2013 Shows for full programme then click straight through to the relevant seating plan.
Call 01738 621031 from 10am, buy at Perth Concert Hall & Perth Theatre or online.
●16 May English Touring Opera The Siege of Calais
●17 May English Touring Opera Simon Boccanegra
●17 May Jools Holland & his Rhythm & Blues Orchestra SOLD OUT
●18 & 19 May Art on the River, Tay Street
●18 May Music on a Saturday Morning Jessica Hall
●18 May English Touring Opera Cosi fan tutte SOLD OUT

●18 May Scottish National Jazz Orchestra - Stan Kenton
●19 May Festival Service & Perth Youth Orchestra
●19 May Sir James Galway & The English Chamber Orchestra
●21 May "The Importance of Being Earnest" - London Classic Theatre SOLD OUT

●22 May Van Morrison SOLD OUT
●23 May Beloved Clara - Lucy Parham, Martin Jarvis & Joanna David
●24 May Jacquel Brel: In Song and Dance
●24 May Admiral Fallow & The Hazey Janes
●25 May Horrible Histories 4pm & 7pm
●25 May The Sixteen SOLD OUT
●26 May The Moscow State Symphony Orchestra

2014 Festival 22nd May to 1st June
On Today
Tuesday 21st May 2013
10:00 - Perth Museum and Art Gallery
12:30 - St Johnís Kirk of Perth
19:30 - Perth Theatre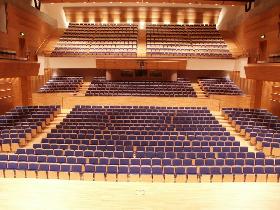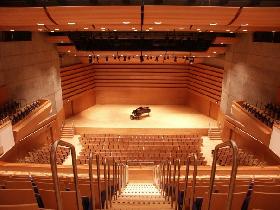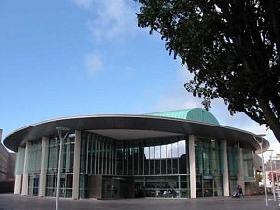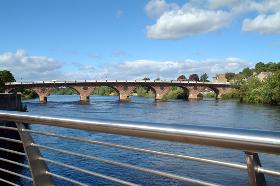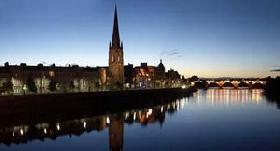 News
Monday 20th May 2013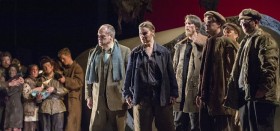 2013 Festival Reviews
Saturday 18th May 2013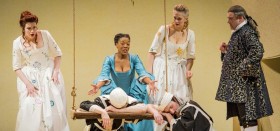 Van Morrison, Jools Holland, Sir James Galway will all headline the Festival. The Festival will also stage three operas, host a world-class choir, a Russian Gala Concert, stage some Scottish contemporary music and so much more... all wrapped up in fancy new packing designed by Cat OíNeil, currently Artist in Residence at the Edinburgh College of Art.
Website Redevelopment

Supported by