One of the highlights in Scotland's cultural calendar, the 44th Festival featured classical music, opera, rock, jazz, folk & visual art staged in Perth Concert Hall and St John's Kirk. We have had a wonderful festival with very many stunning shows. We are already planning for the 2016 Festival, which will take place from the 19th to 29th May. Many thanks indeed to the many people who have worked so hard on this year's event, the performers, the sponsors and to the audience, who came out in large numbers. Until next year...

The Proclaimers headlined on 23rd May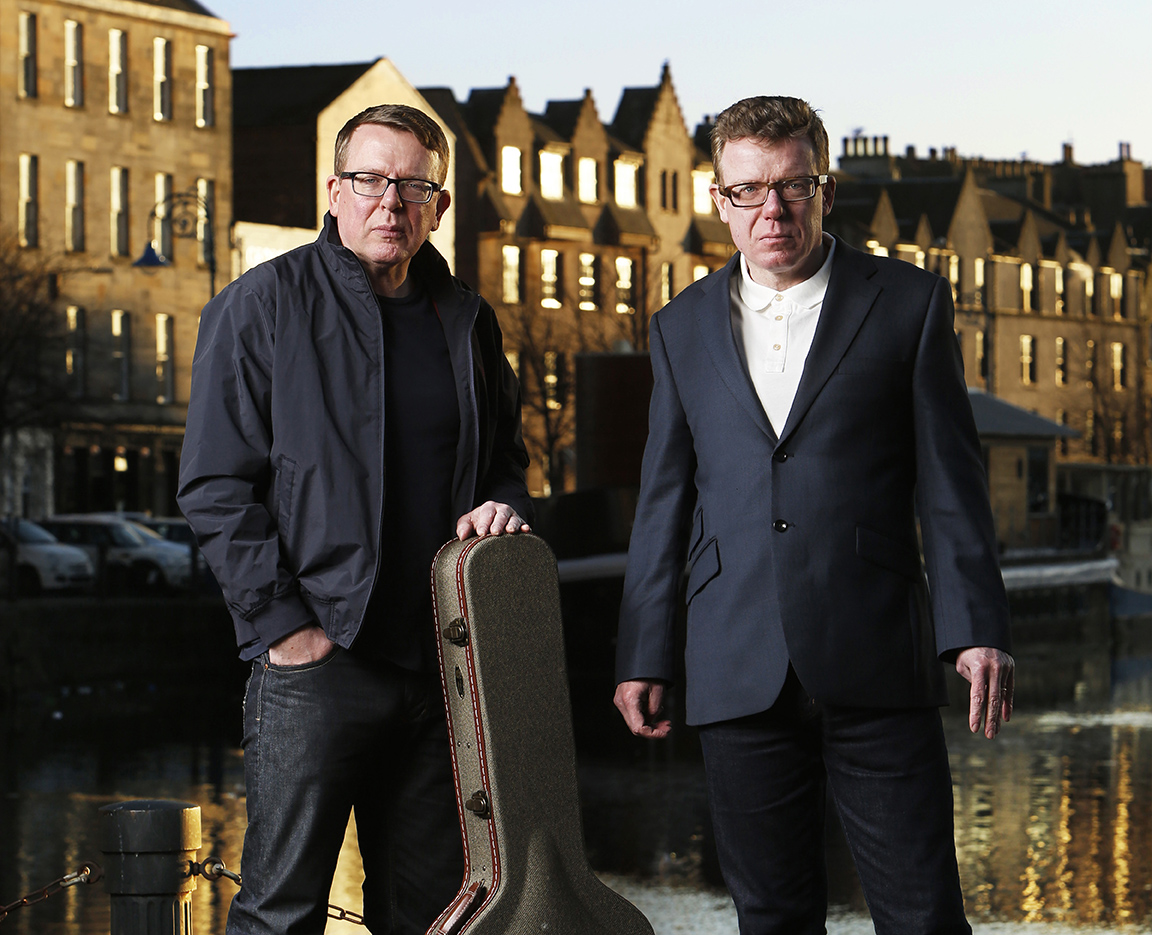 Our big finale on Sunday was a blockbuster of a night with the combined band of the Royal Marines from Scotland and Portsmouth. This is the show straight from the Royal Albert Hall in London.
La boheme Thursday 21st May2015

Tine Thing Helseth 24th May 2015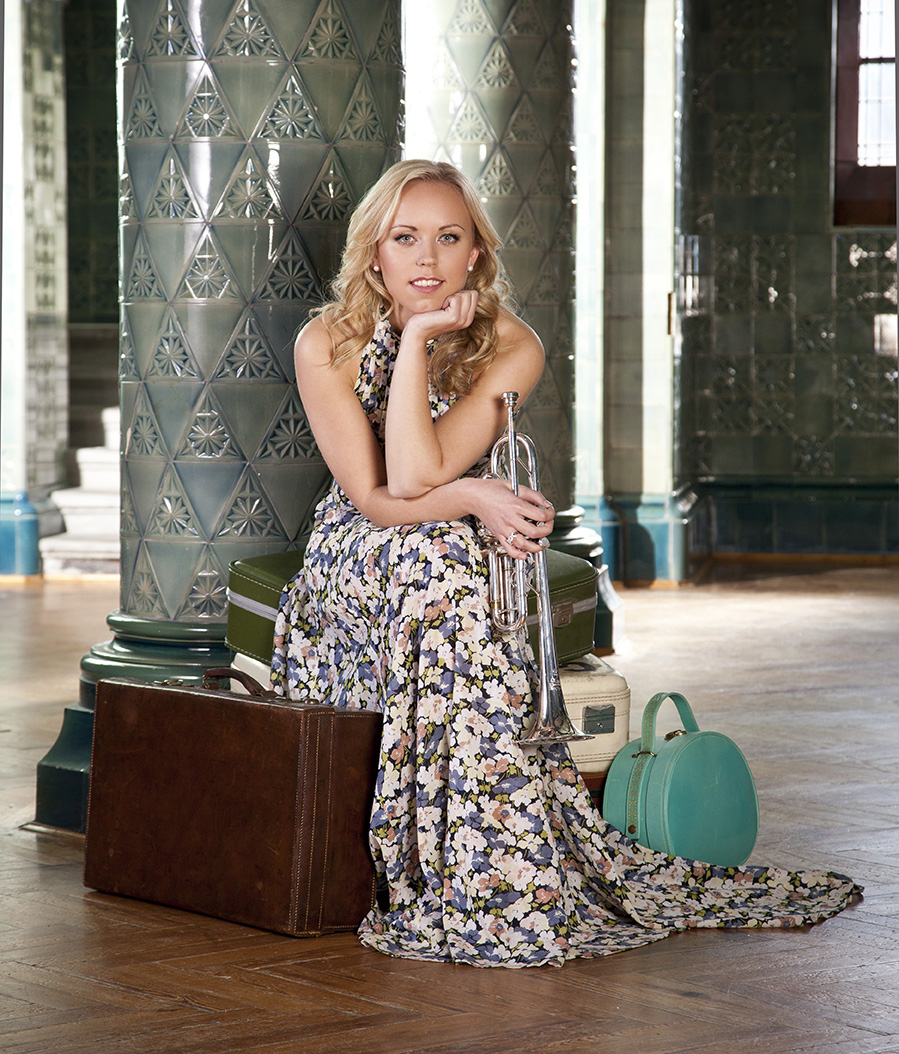 Dates of Future Festivals
19th - 29th May 2016
18th - 28th May 2017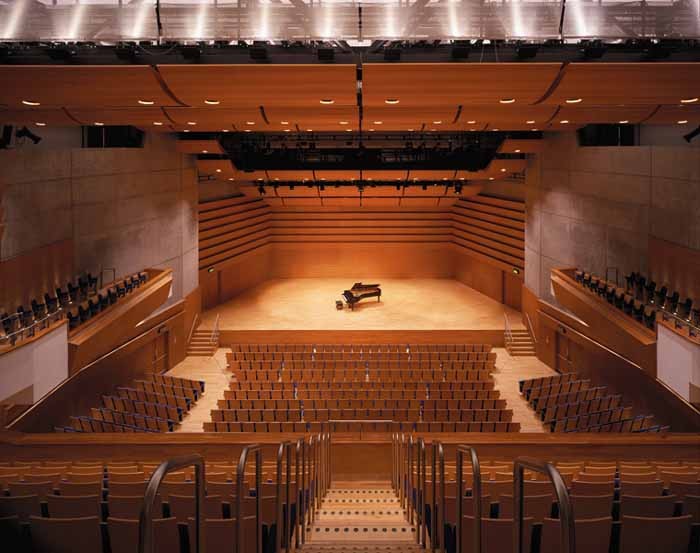 Tweets by @PerthFestival