Perth Festival is one of the highlights in Scotland's cultural calendar with classical music, opera, jazz, rock, folk and visual art. The 44th Festival will be in Perth Concert Hall and St John's Kirk 21-31 May 2015. Box Office opens at the end of March.
Click on 2015 Shows tab above for detailed programme with more to be announced including rock concerts -

21 May La Boheme by English Touring Opera a new production, full set, costumes, orchestra, in Italian with surtitles. Perth Concert Hall.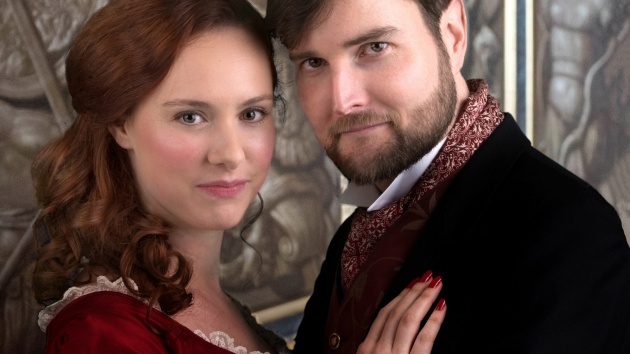 21-24 May ArTay Contemporary Art Marquee packed full of contemporary Scottish Art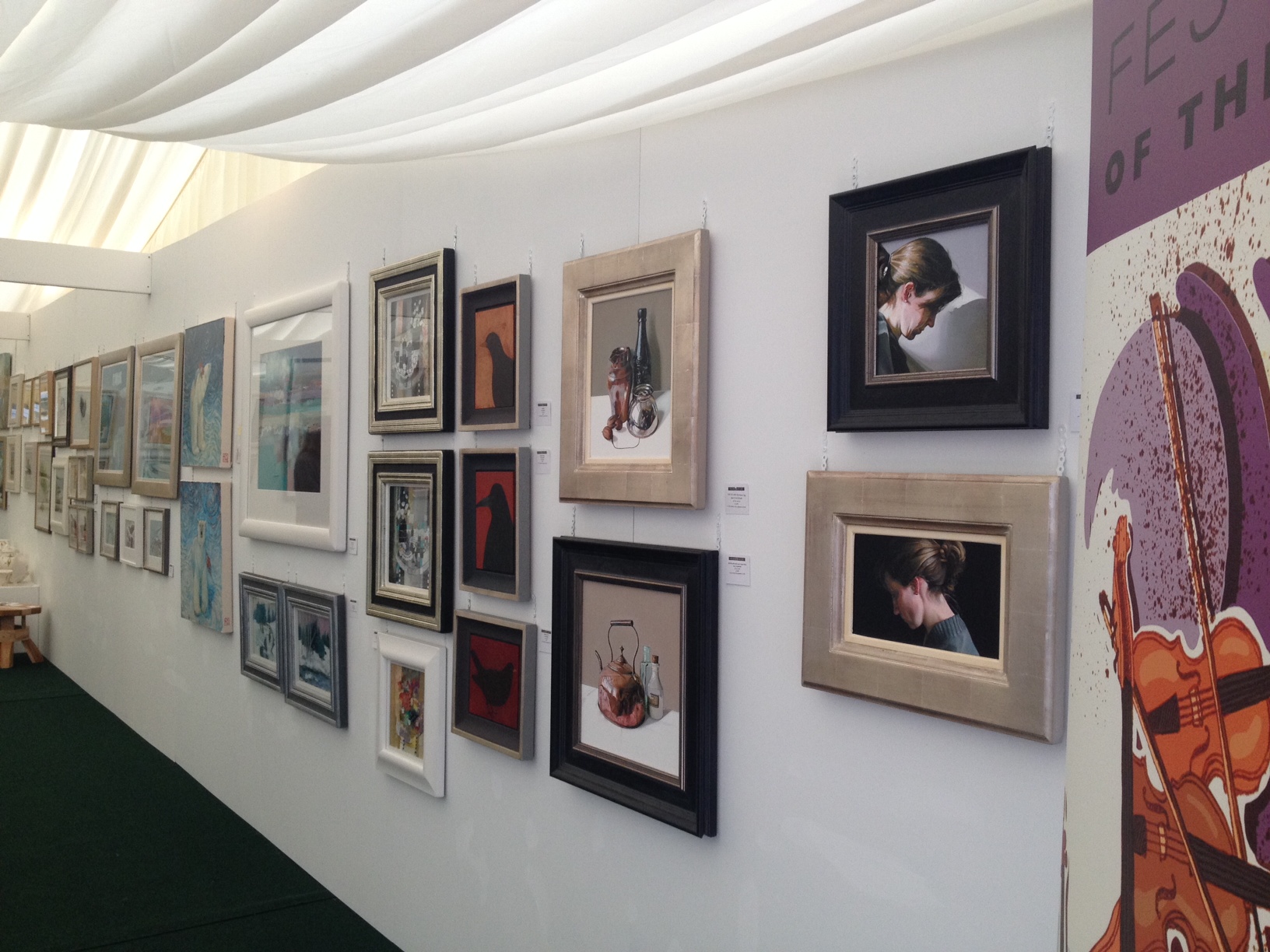 22 May Concert to be announced
23 May Andrew Forbes, organ recital at St John's Kirk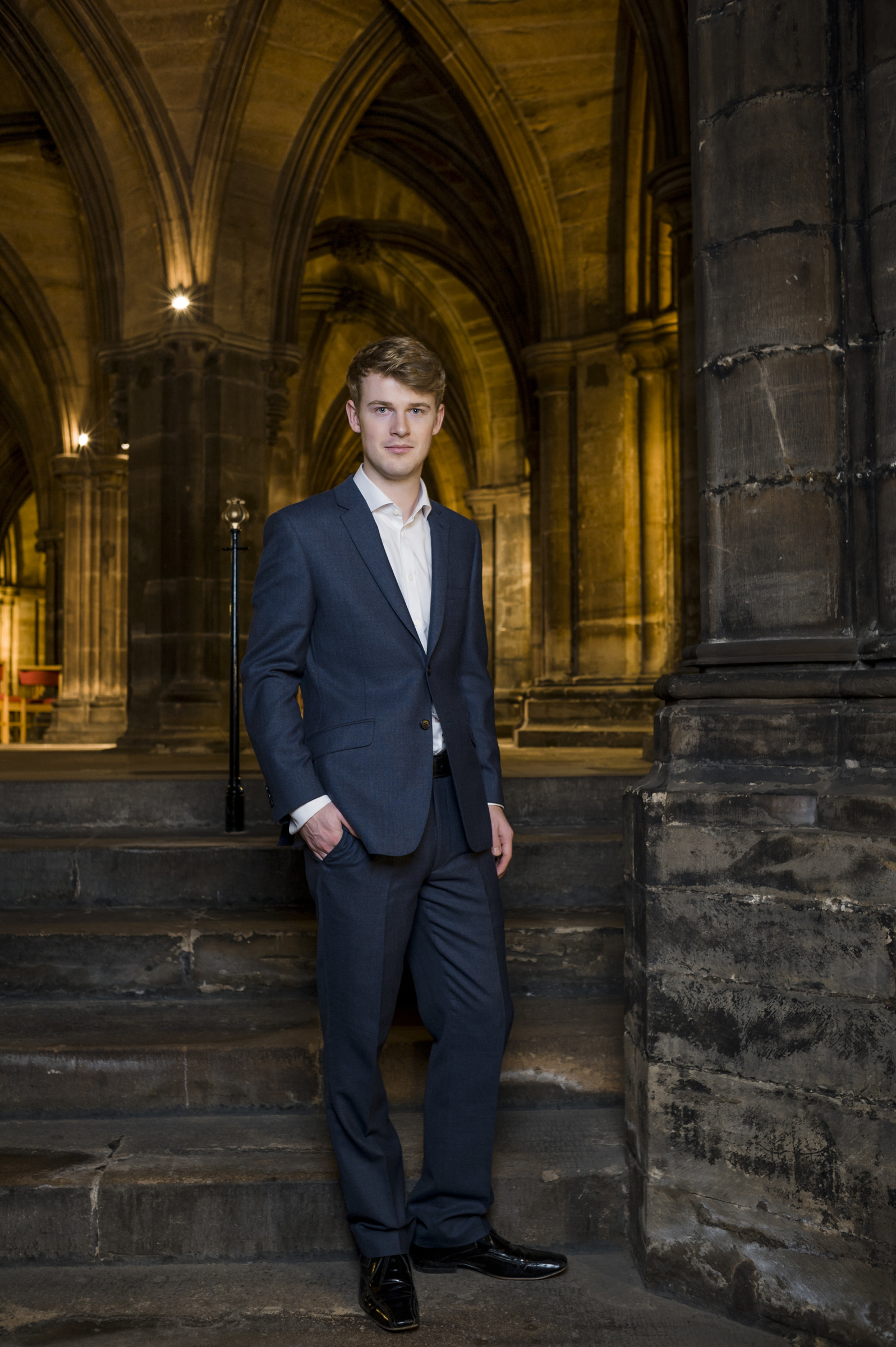 23 May Concert to be announced in Perth Concert Hall
24 May BBC Philharmonic with Tine Thing Helseth conducted by Andrew Gourlay in Perth Concert Hall
Tchaikovsky Serenade for Strings
Hummel Trumpet Concerto
Beethoven Seventh Symphony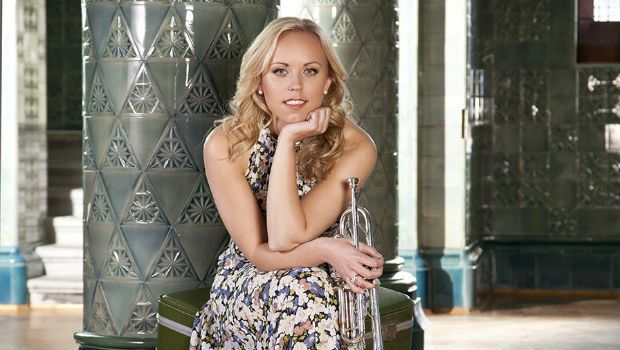 25 May Courtney Pine in Perth Concert Hall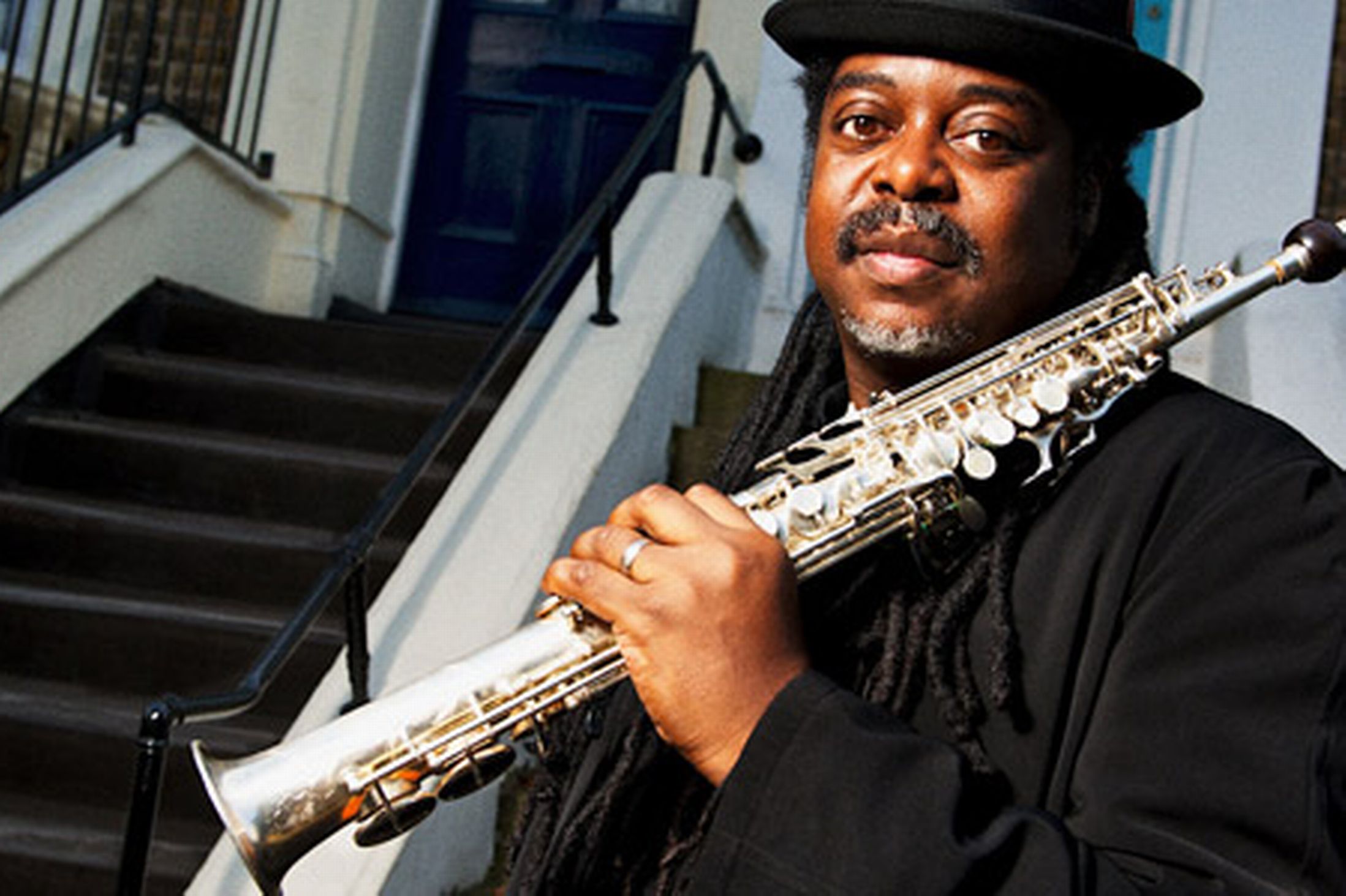 26 May The Sixteen Choral Pilgrimage in St John's Kirk. Music by Francisco Guerrero (1532-1597) and Alonso Lobo (c.1555-1617)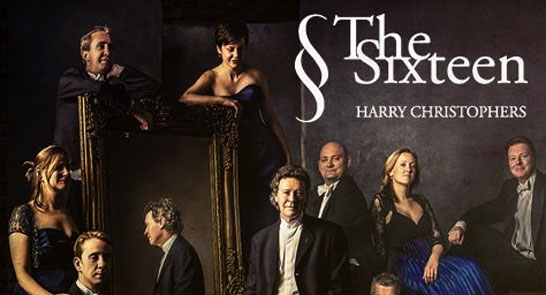 26 May Headphone Disco in marquee beside Perth Concert Hall
27 May Event to be announced
28 May West End Show "The Only Way is Downton" Perth Concert Hall. If you love Downton Abbey you'll love this ...Review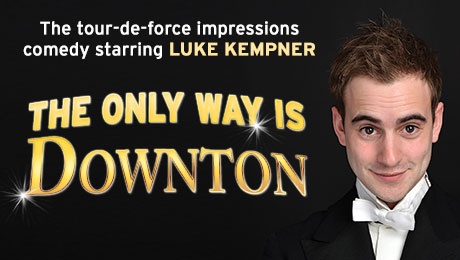 28 May Red Priest "Handel in the Wind" St John's Kirk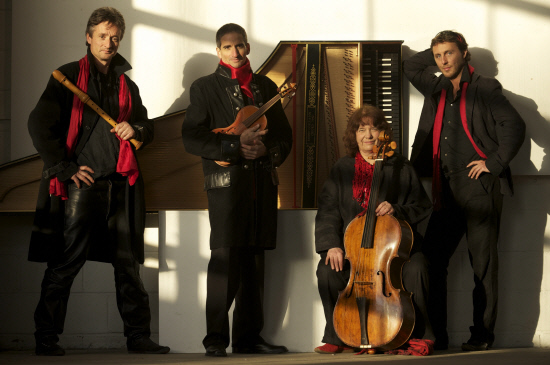 29 May Jools Holland & his Rhythm & Blues Orchestra with Marc Almond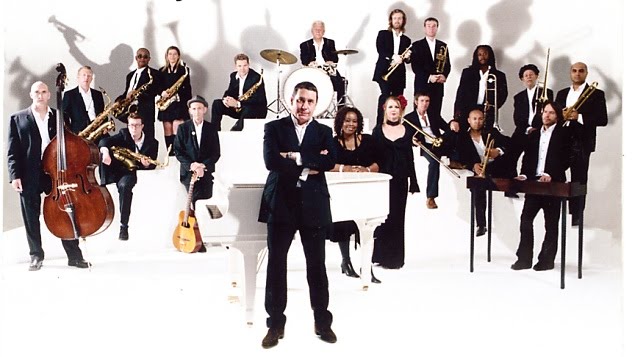 30 & 31 May Scottish Opera free performances in their fancy trailer...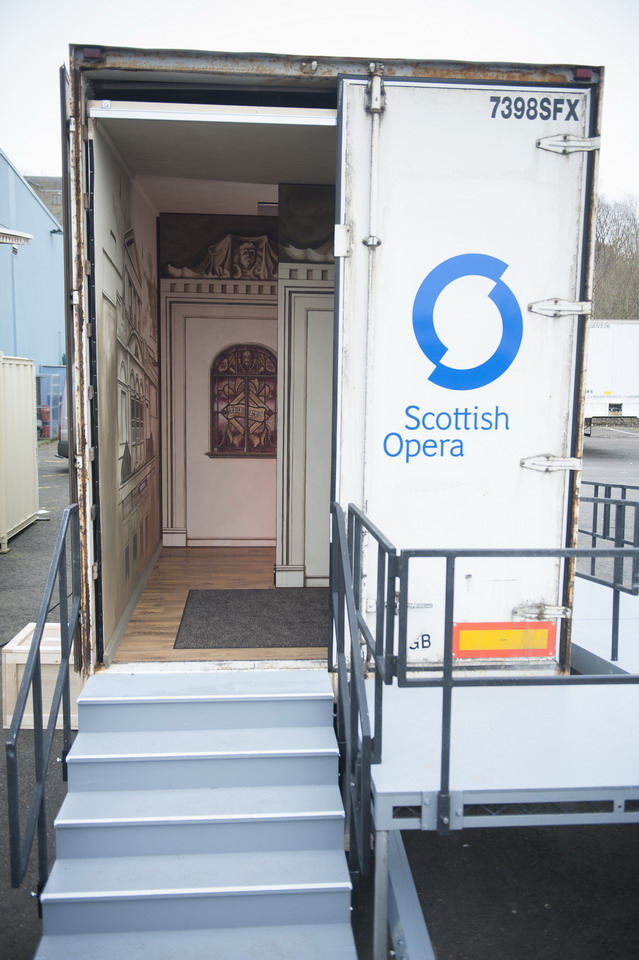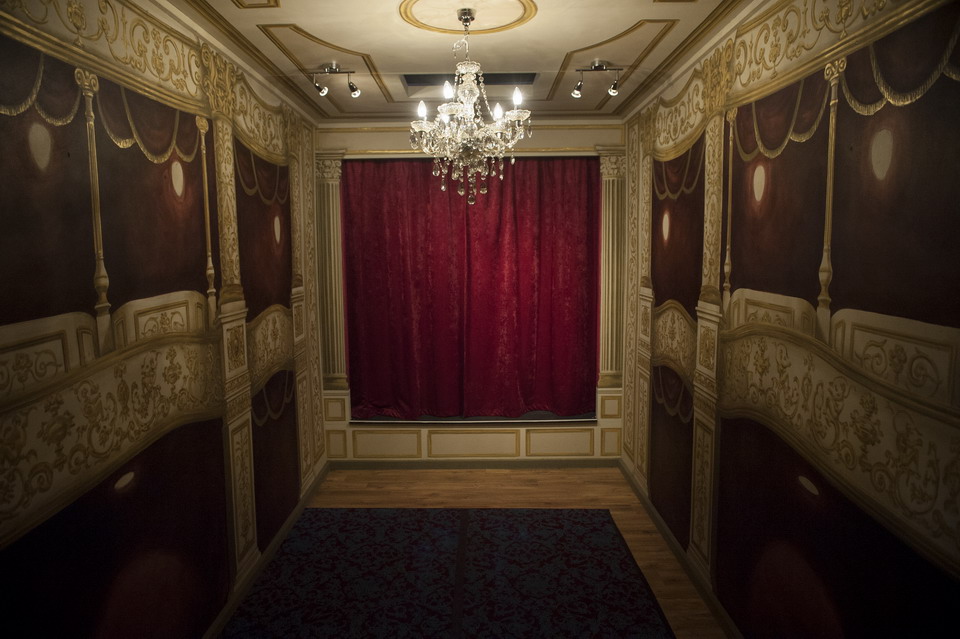 30 May John Suchet talks about his book "Beethoven the Man Revealed" in St John's Kirk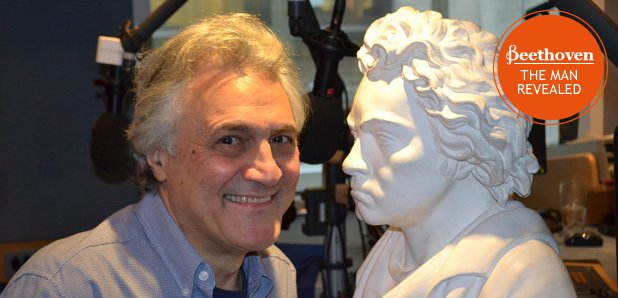 30 May Ronnie Scott's All Star Quintet with Claire Martin OBE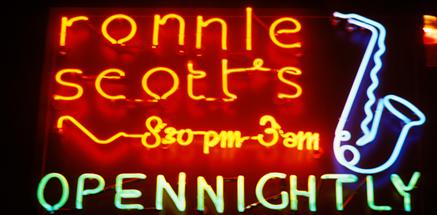 31 May The Band of Her Majesty's Royal Marines, combined bands of Scotland and Portsmouth. Festival of Music comperered by John Suchet in Perth Concert Hall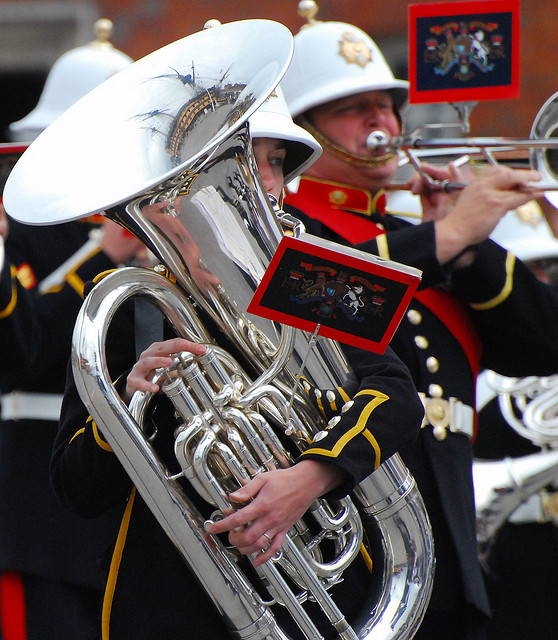 Many more announcements will be made in the coming months.

Friends of the Festival will be able to book tickets from Monday 23rd March and General Booking will open on Monday 30th March 2015. Click on link above for Friends details, everyone is welcome only £10.
Future Festival dates
19th-29th May 2016
18th-28th May 2017

News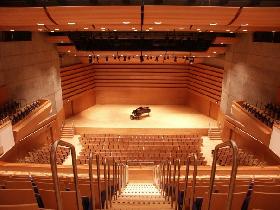 Friends
For just £10 become a Friend of the Festival and receive Priority Booking